Replace Your Bulky Old Fax Machine With A Fast, Paper-Free Solution
Forget the waste and expense of a fax machine – with Fax Thru Email, you send and receive faxes over the Web, using your own unique fax number. Incoming faxes go directly to your email inbox; you send faxes right from your email or by logging on to FaxThruEmail.com.*
10% Off 12 Months Fax Thru Email
15% Off 24 or 36 Months Fax Thru Email
Dedicated fax number

Ability to send files from any device with a Web connection
Fax to multiple numbers at one time

3-step cover sheet wizard
Ability to block numbers, even international

FREE 24/7 support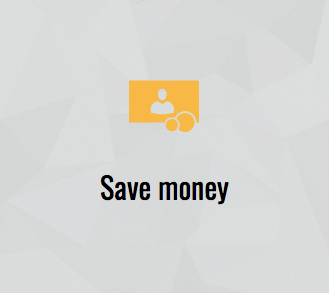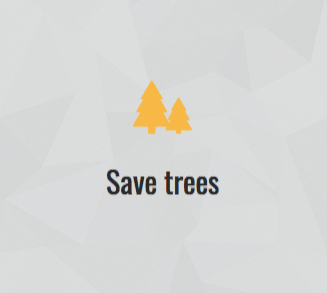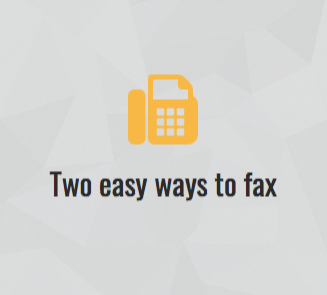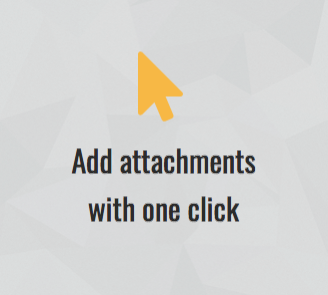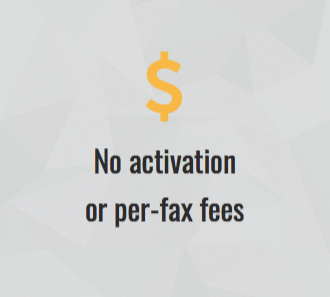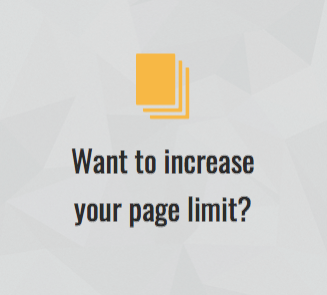 Technology makes it fast, our features make it easy.
Fax Thru Email uses the Internet, rather than a phone line, to send and receive faxes. There's no equipment to buy or phone line to install – you send faxes directly from any device you use for email or browsing the Internet*.
View and manage your fax history, including sent/received logs, account information, help and billing details from our easy Web-based manager.
‡ Annual discounts available on NEW purchases only.
* US and Canada fax numbers only. Fax Thru Email cannot connect to international fax numbers that require a country code or fax to U.S. territories.
Products will automatically renew until cancelled. You may turn off the auto-renewal feature by visiting your Red Foot Hosting account.